We Are Green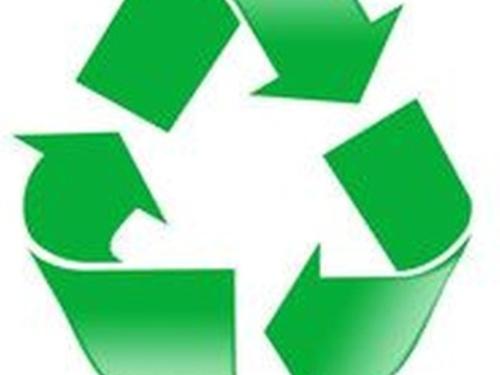 At Sleepy Hollow Cabins and Hotel, we take extra steps to do our part with recycling and conservation of energy and natural resources. This is a family value that has always been an important part of my life. When I came to Sleepy Hollow, this was my first priority to put in place. Half of a container of recyclable material went to the dump each week! So, we built a recycle center on site that our customers and staff can use. It holds cardboard, newspaper, plastics, metal and glass. Each week we take the containers to our recycle center in town. Each room and cabin also has a blue recycle can next to the trash can and a sign explaining our efforts.
Water is a precious resource on the mountain, and the cost is nearly double what most towns off the mountain charge. We have low flush toilets, drought tolerant plants and high efficiency washing machines to name a few.
To reduce our electricity footprint, we have low energy lighting, motion sensors indoors and out, all new energy star appliances (refrigerators, microwaves, washers) and have also purchased all new LED LCD flat screen TV's, and New Energy Star AC units for all of our central Air conditioning systems. All of our windows have recently been tinted with a film that helps keep the rooms cooler in the summer and warmer in the winter. We work closely with Edison to continually improve our efficiency.
Gas is another resource we try to conserve. All of our central heating furnaces have been replaced with 90% efficiency models, the most efficient models possible. Our water heaters also have been replaced with more efficient models. Many cabins have had insulation added or replaced.
In the rooms we provide packets for shampoos and soaps, not plastic containers that take 1000 years to disintegrate in a landfill. Our used blankets go to the homeless shelters; our towels go to the animal shelters. Everything we do, from the front desk, the back office, and on the property, is always done with conservation, recycling and waste management in mind!